Grenfell Shoes
Excellent Business Opportunity in Grenfell's Main Street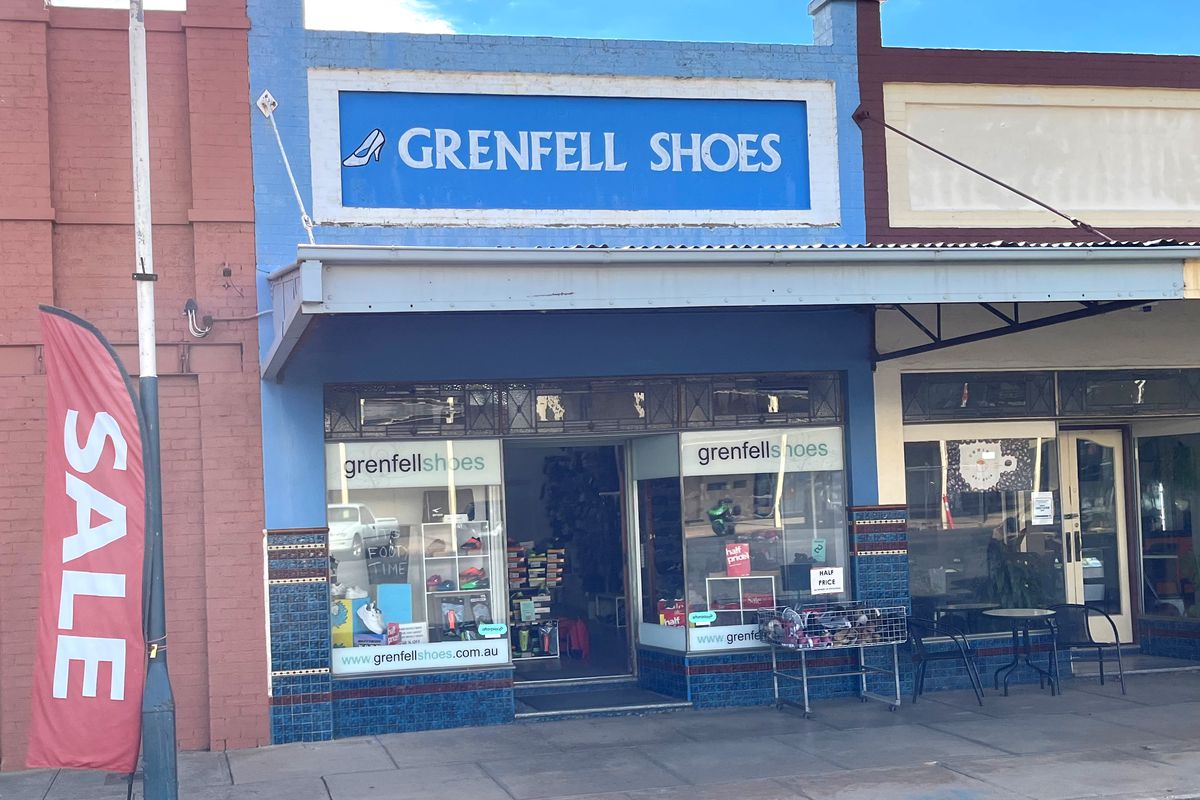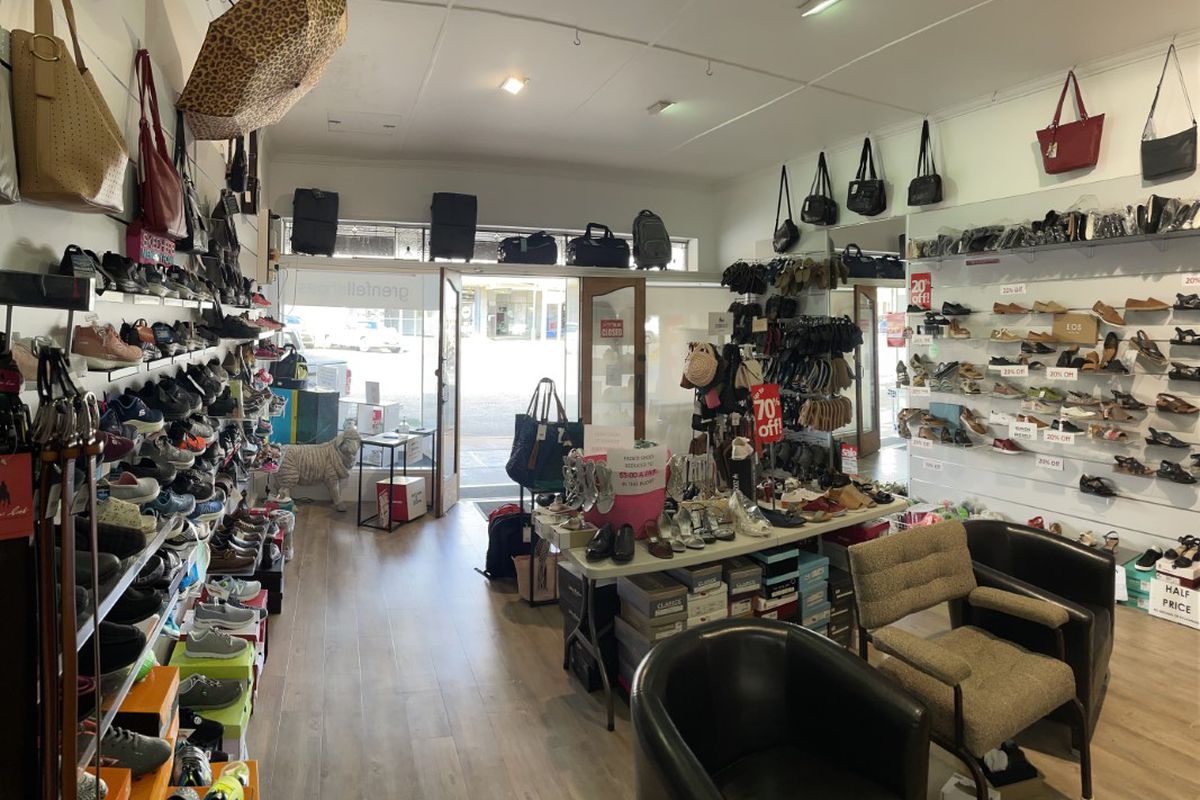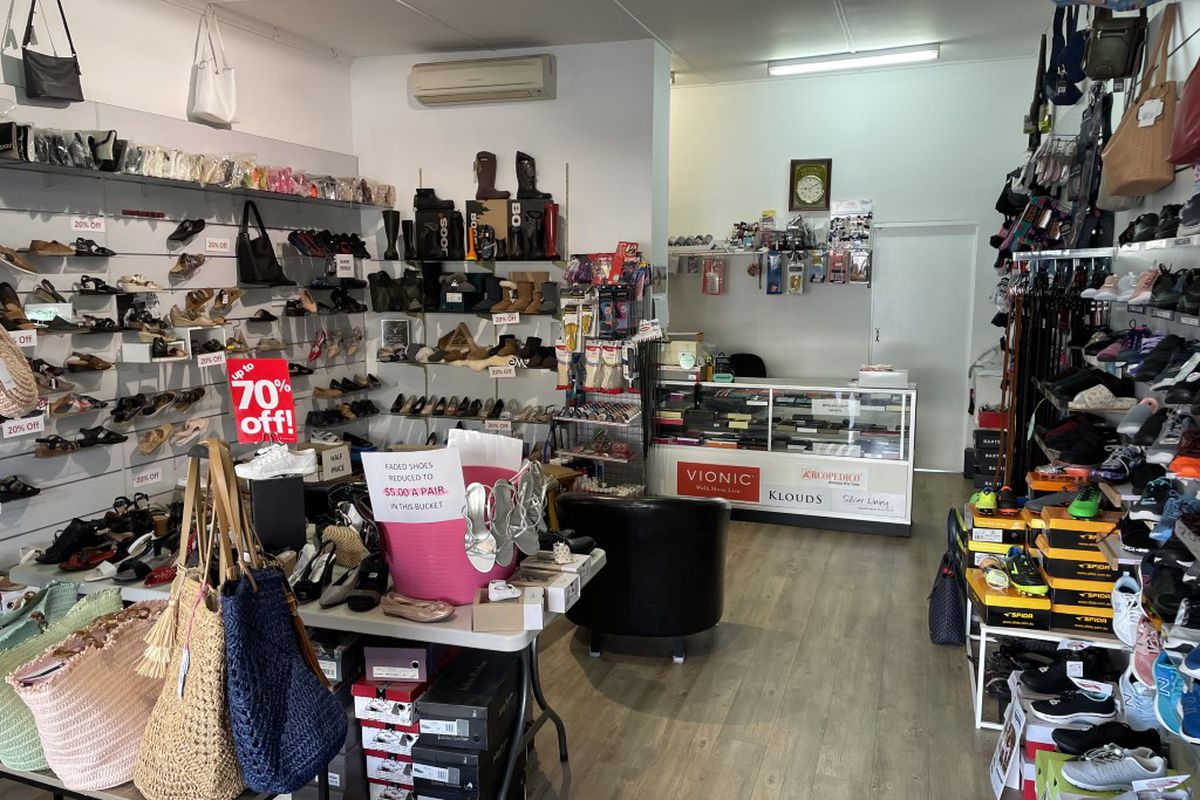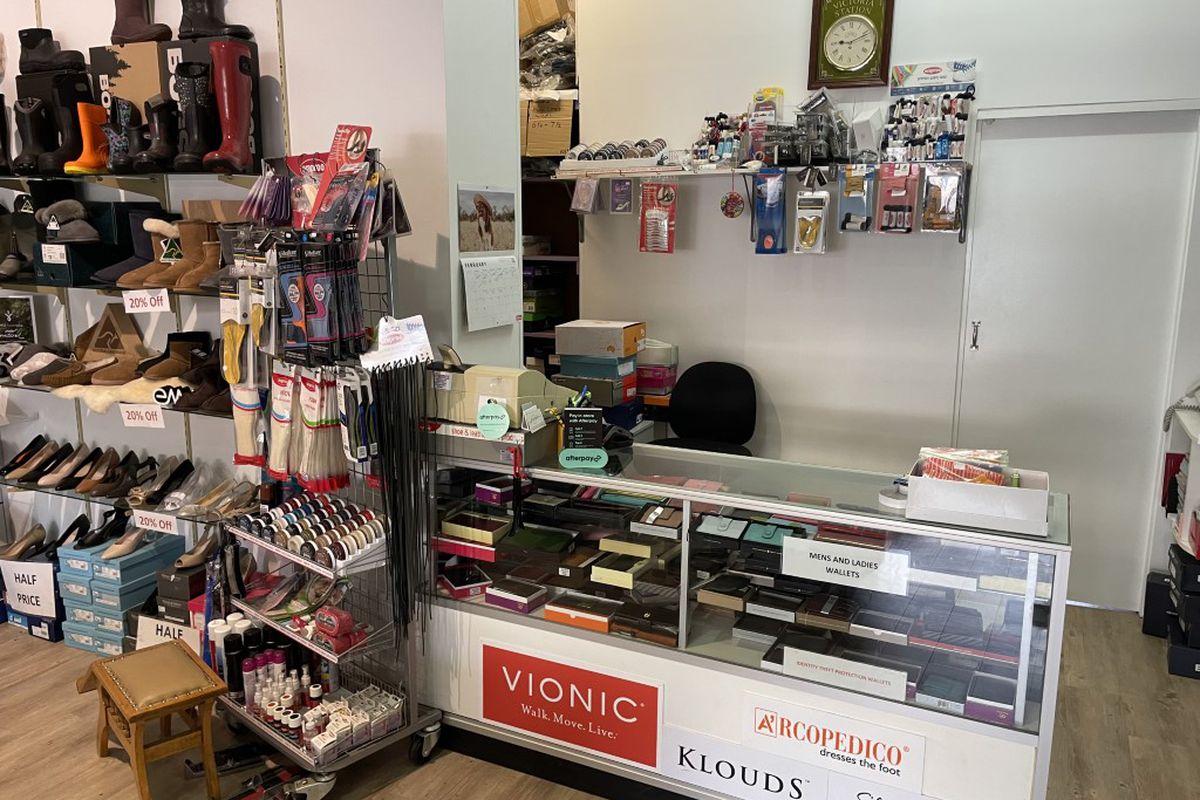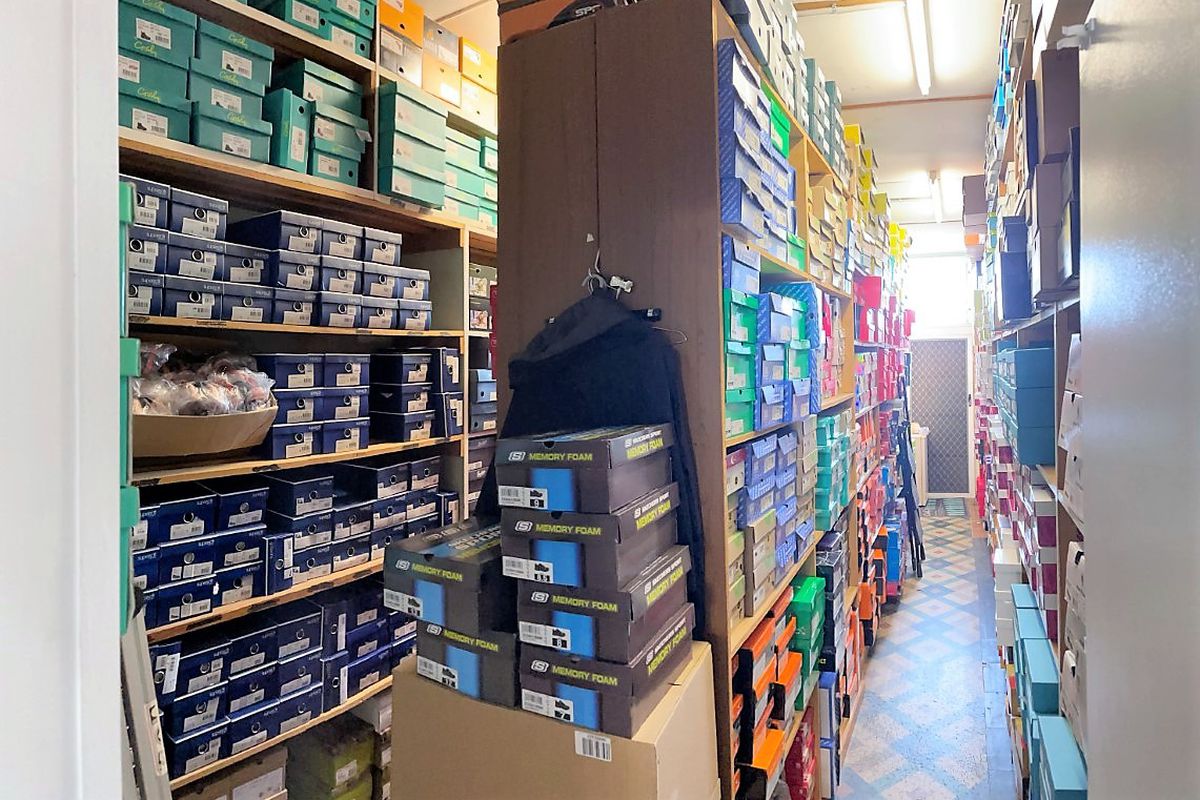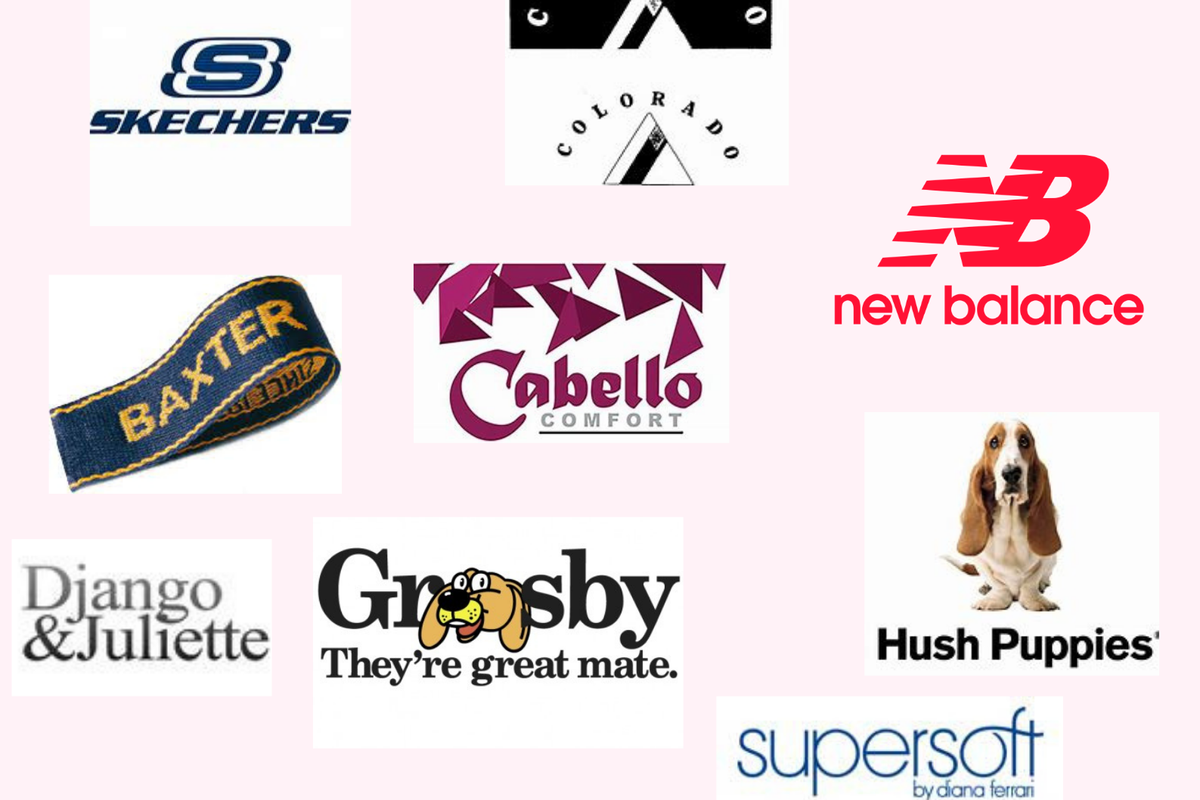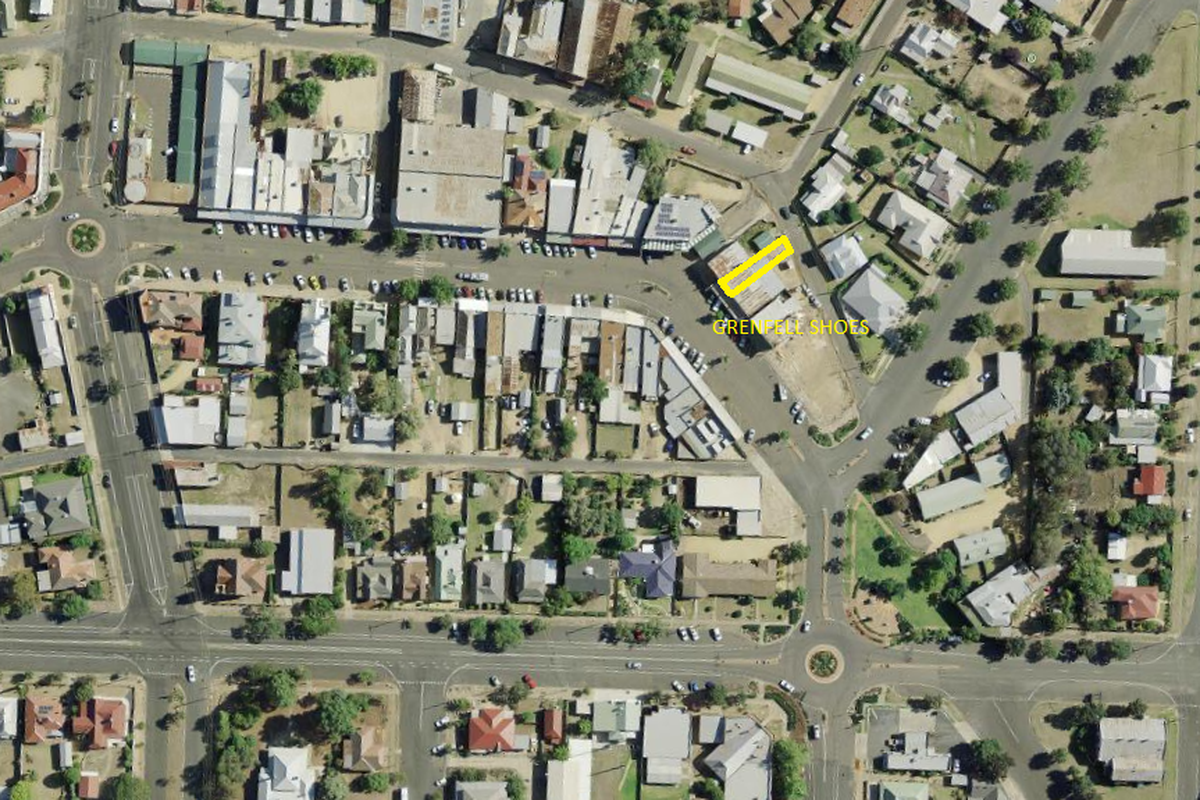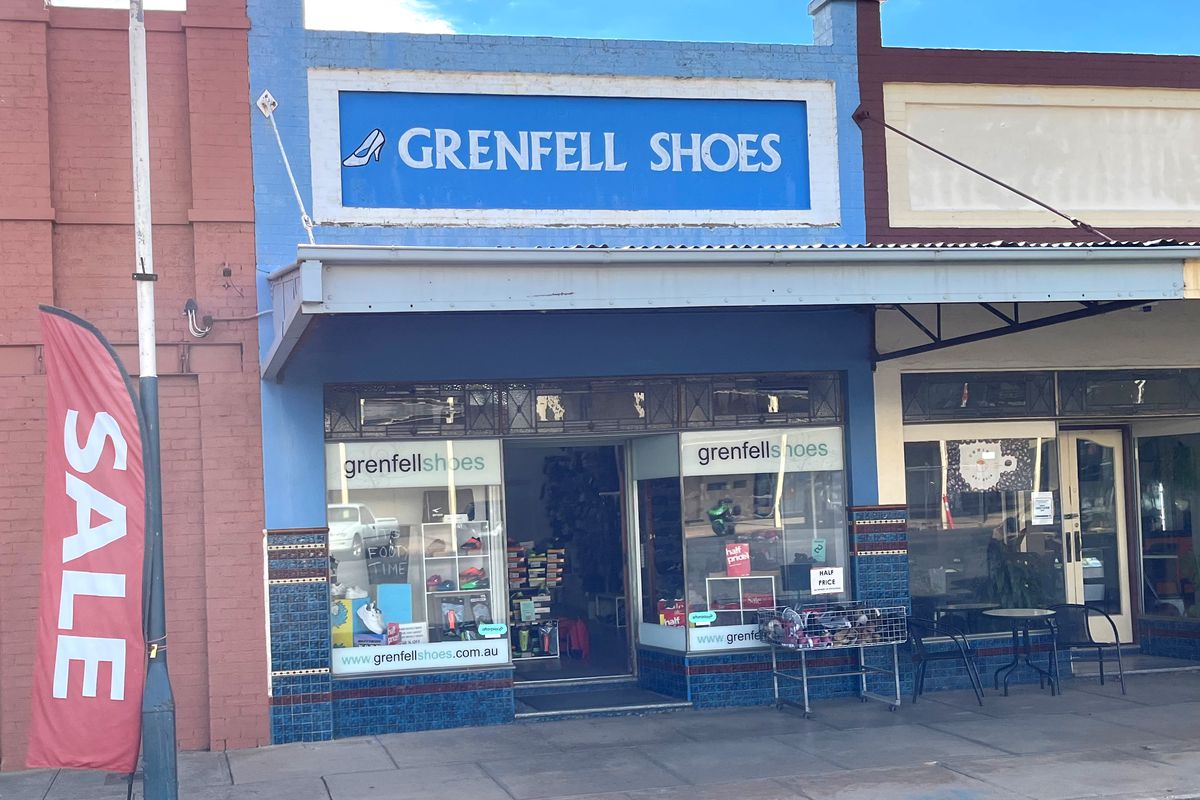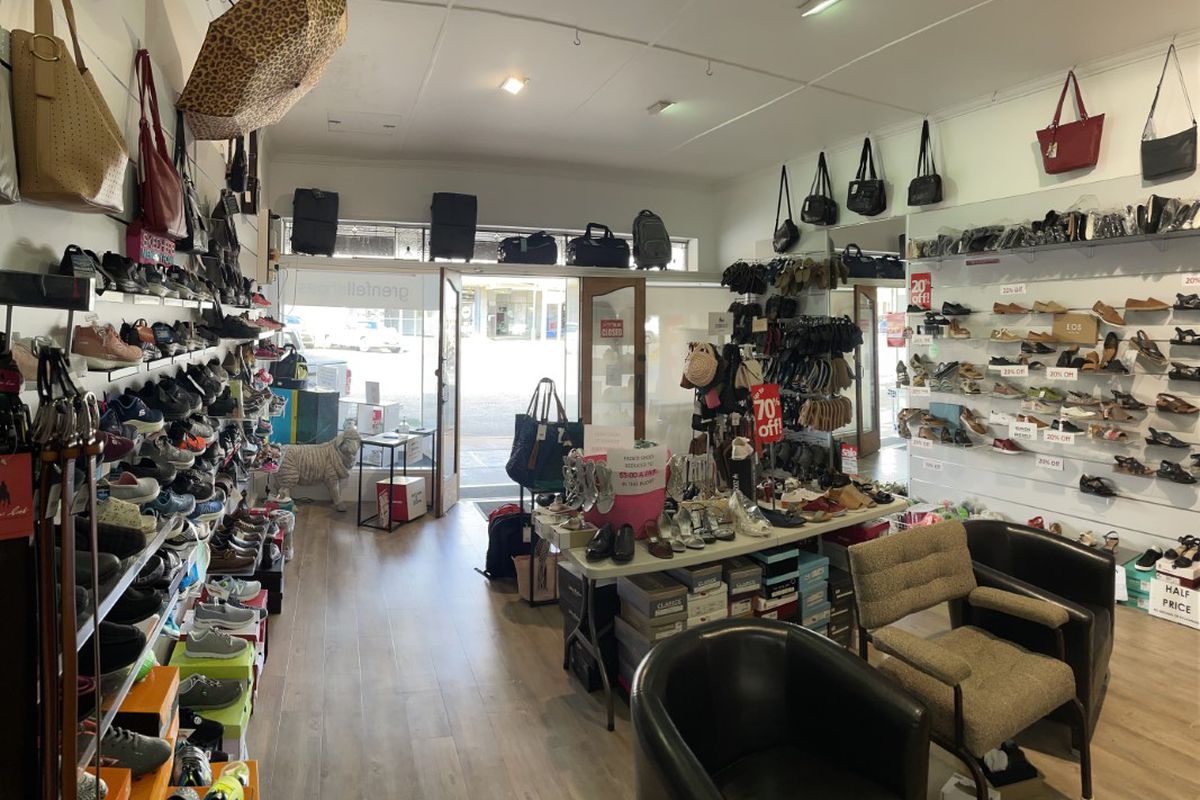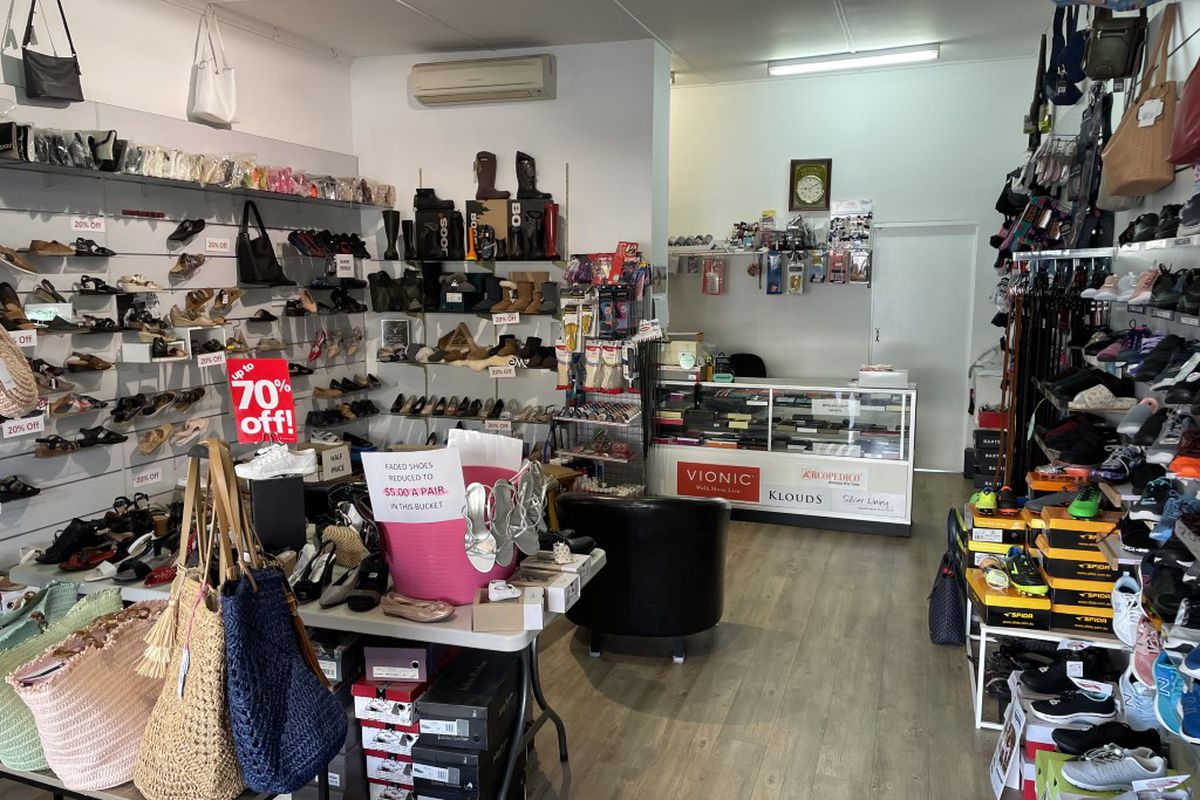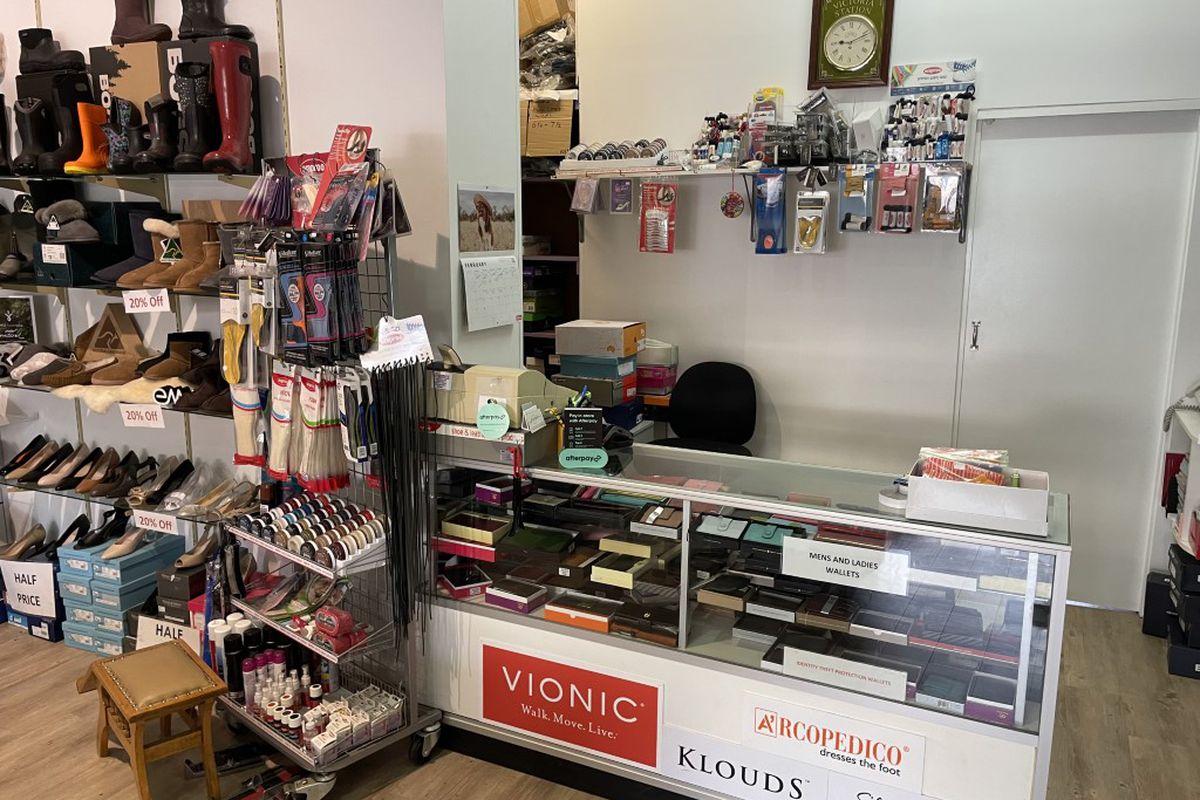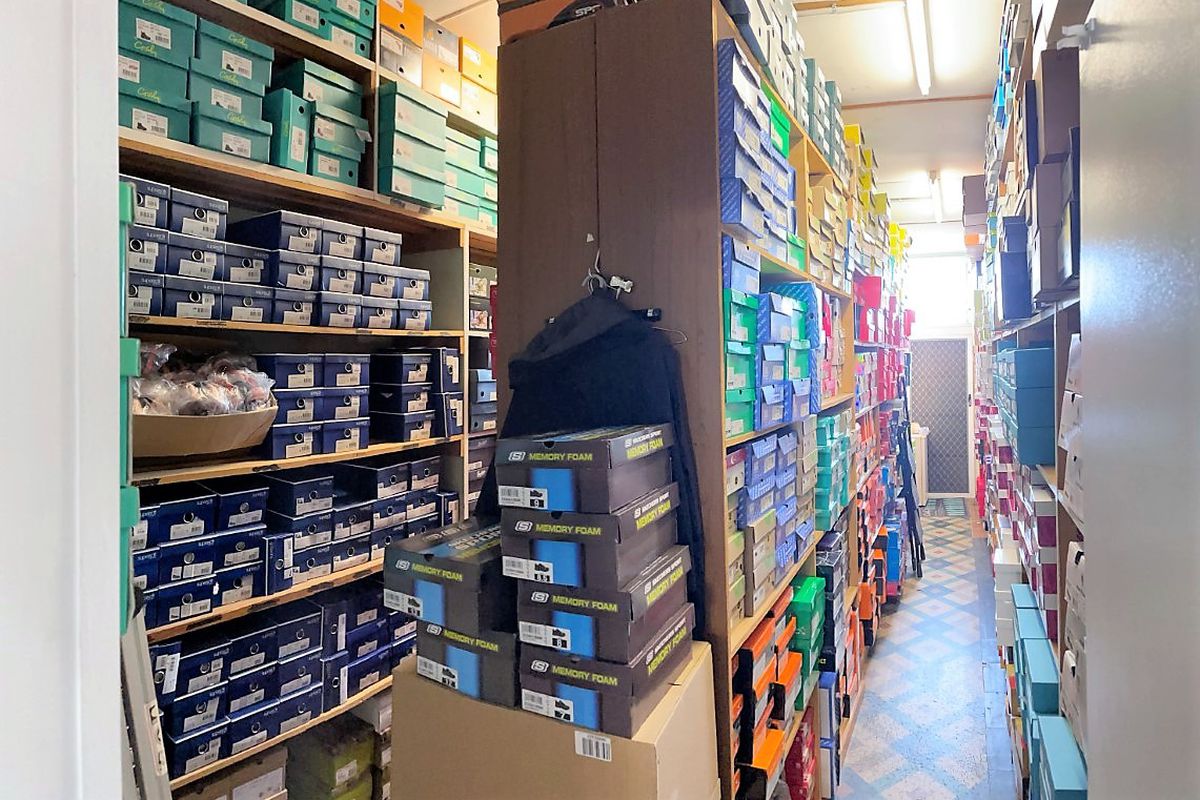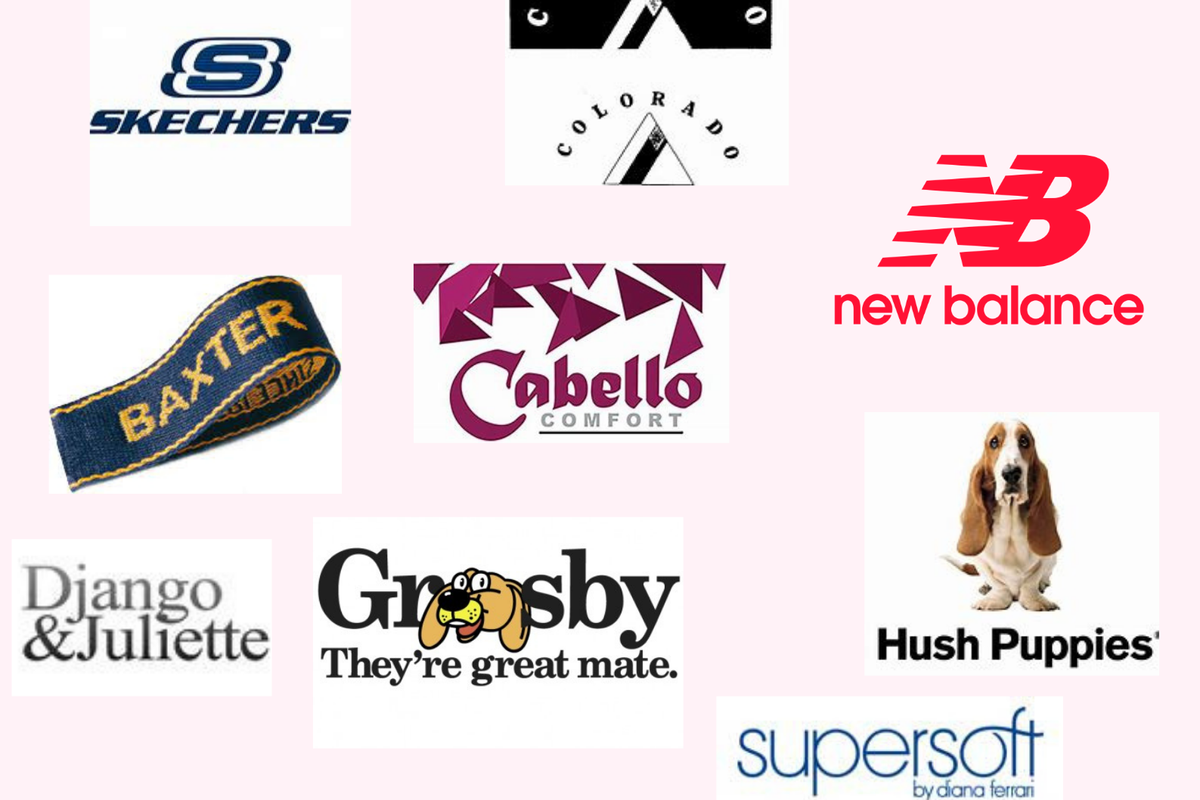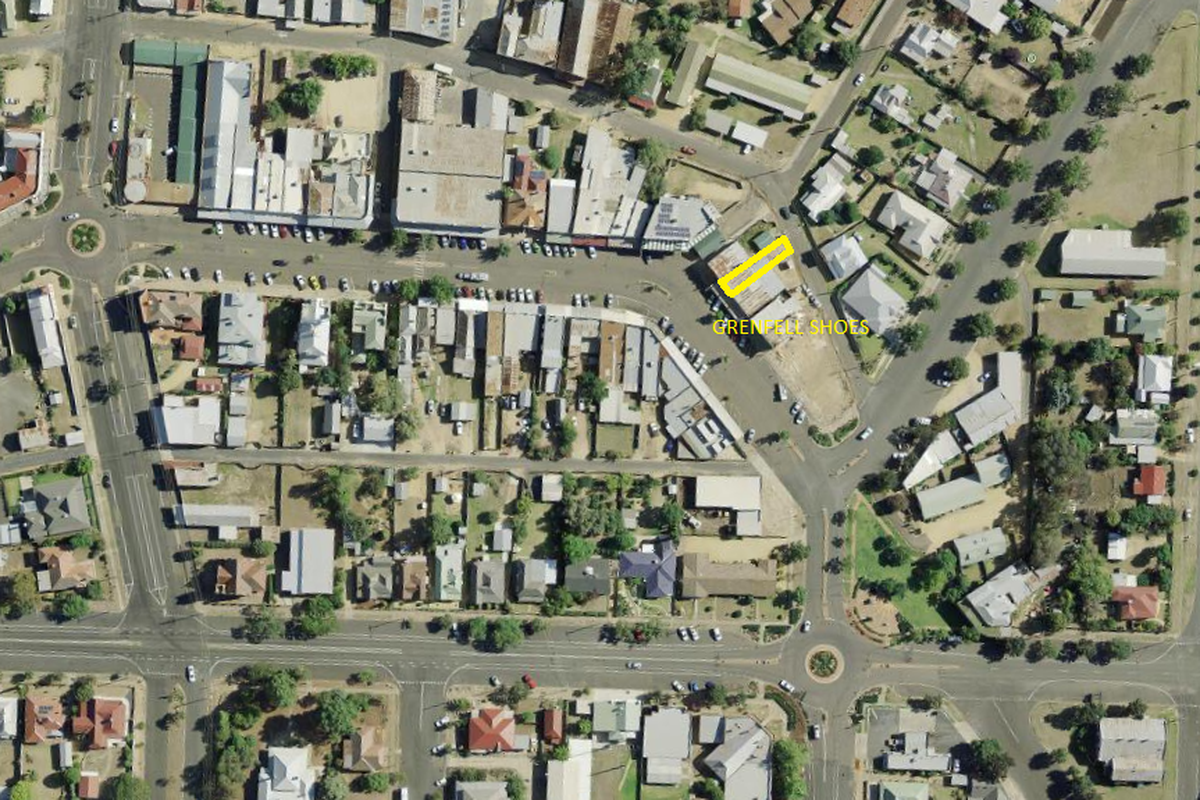 Description
Located in the top end of the Main Street, this long established, successful local business is being placed on the market for genuine sale. Grenfell Shoes has been operating under current management since 2004. But after 18 years, it is time for the reigns to be handed on. Grenfell Shoes currently has a great range of shoes, shoe accessories, handbags, belts, wallets & luggage, & are the exclusive agents in Grenfell for reputable brands such as:
* Baxter * Cabello *Mongrel *New Balance
*Bogs *Django & Juliette *Grosby *Skechers
Included in the package is a well-maintained building, in the prominent top end of the Main Street. The shopfront has undergone a makeover in 2021, with works including new floor coverings, internal painting & tinting of the shopfront windows.
The price for the business includes all shop fittings, shelving, furniture & office equipment as well as in excess of $150K worth of quality stock.
As all of our shopping habits have changed in recent years, Grenfell Shoes has moved with the times, incorporating an Online Shop, along with their informative Website & utilising the popular Shopify & Afterpay systems.
For more information, discussion or to book an inspection so that you can see the operations of Grenfell Shoes, please don't hesitate to contact Selling Agents, Aston & Joyce.
* Vendor would consider selling the business outright for $150,000 & leasing the premises back to successful Purchaser
Property Location